03 Mar

NHS Alzheimer Center Walk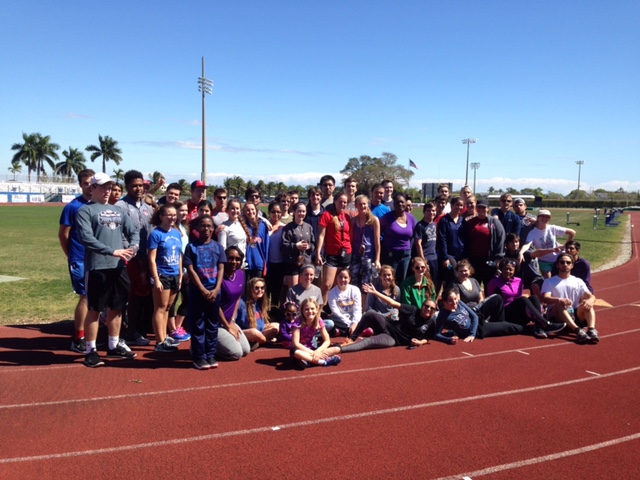 Our annual Alzheimer's Walk was a hit! Students earned community service hours for donations and walking. The event was held on Saturday, February 27, from 10:00 a.m. to 1:00 p.m. at the west campus Athletic Complex. The money raised will help the Alzheimer's Center, located in Lauderdale Lakes, close to our Athletic Complex.
The students each walked several laps around the track at the west Athletic Complex to raise money for the local Alzheimer's Center located in Lauderdale Lakes. Over $2,900 was raised as the students strolled into the evening for a worthy cause.
A special note of thanks to all who participated and helped to plan the event. Well done to you all and we thank all the families who supported the students.