16 Mar

High School Concert Band Performance at Sea World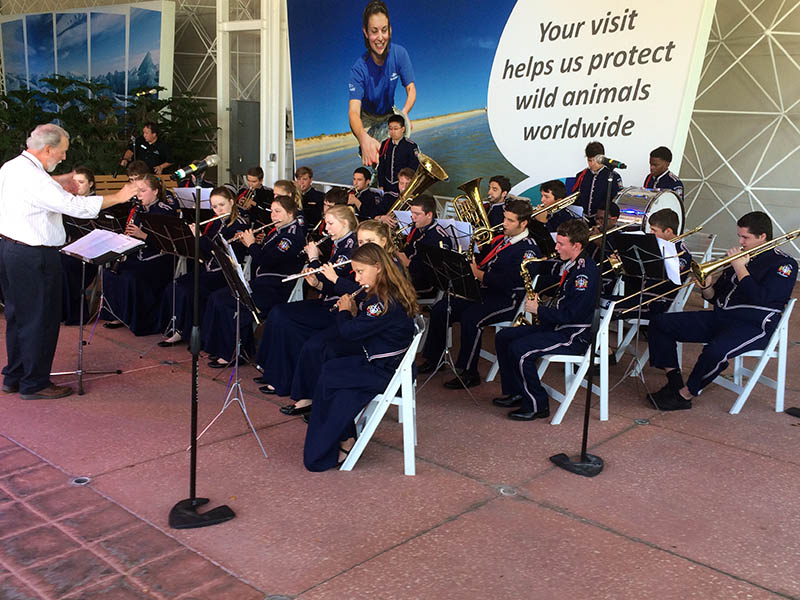 The Westminster Academy High School Concert Band under the direction of Mr. Jeff Carroll performed at SeaWorld Orlando as part of their "SoundWaves" music program. The Concert Band entertained park guests in the Arctic Plaza as they were exiting Shamu Stadium and the Killer Whale exhibition as well as those waiting to view the Wild Arctic center.
Congratulations and thank you to our Concert Band for their outstanding performance and for how they represent our school.
Well done!