10 Mar

A Word From Lower School!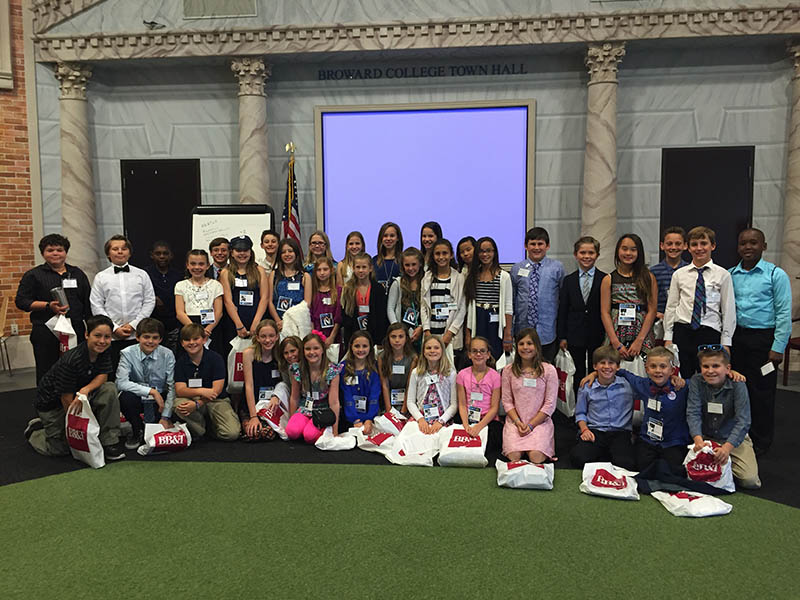 The Lower School is buzzing about Spring Fever 2016! Westminster Academy and Coral Ridge Presbyterian Church present our annual Spring Fever celebration and Easter Egg Hunt on Saturday, March 19 from 11:00 a.m. through 3:00 p.m. Our school and church families are invited to bring their baskets to the Lower School playground and search for goodie‐filled eggs. Throughout the event, the Parent Teacher Fellowship will sponsor games, a cakewalk, face painting, and a bounce house! Our very own PTF chefs will be grilling up hotdogs and hamburgers that will be available for purchase during the day. Bring your sunblock and a towel to top the day off with a swim in the WA pool! Admission is free for everyone, but bring some money for food and a cakewalk ticket or two!
Throughout next week, Lower School classrooms will be celebrating the Resurrection of our Savior with class parties and special study of Easter week.
Additionally, students are excited for swimming to start next week! Every student in the Lower School will spend dedicated time in swimming instruction during the fourth quarter. PK2 through first grade will participate in ten consecutive sessions in the pool. During this time students will learn introductory swim techniques, drowning prevention strategies, and for the more advanced swimmers, beginning stroke skills. Students in the second through fifth grades will swim during PE class, and work through the beginning stroke techniques. Special emphasis will be given to mastering basic swim skills in fifth grade, as they prepare for their trip to Pigeon Key in May. What an incredible blessing that our students can learn to swim right here on the WA campus!
The fifth‐grade classes visited Junior Achievement BizTown on Wednesday, March 9. The JA curriculum encompasses important aspects of work readiness, entrepreneurship, and financial literacy. Completing the course provides students with a solid foundation of business, economics, and free enterprise taught through weekly lessons and hands‐on activities. While at BizTown, the students spent the day on the Broward College Coconut Creek campus learning and participating in a simulated city setting. Each student was responsible for performing the role of a business leader or employee offering goods and services to their classmates. They worked as a team to run a business by setting prices, paying off business loans, and even collecting their very own paycheck! Students managed their personal finances, prioritized their time, and carried out the responsibilities of citizenship such as voting, and obeying laws. Junior Achievement BizTown was an excellent learning opportunity for the fifth‐grade students and served as the culmination of the Junior Achievement program here at WA.
This is just a small sampling of the exciting events taking place this spring in the Lower School. Here at WA, we are excited for quarter four!