18 Feb

Lady Lions Basketball Season Wrap‐Up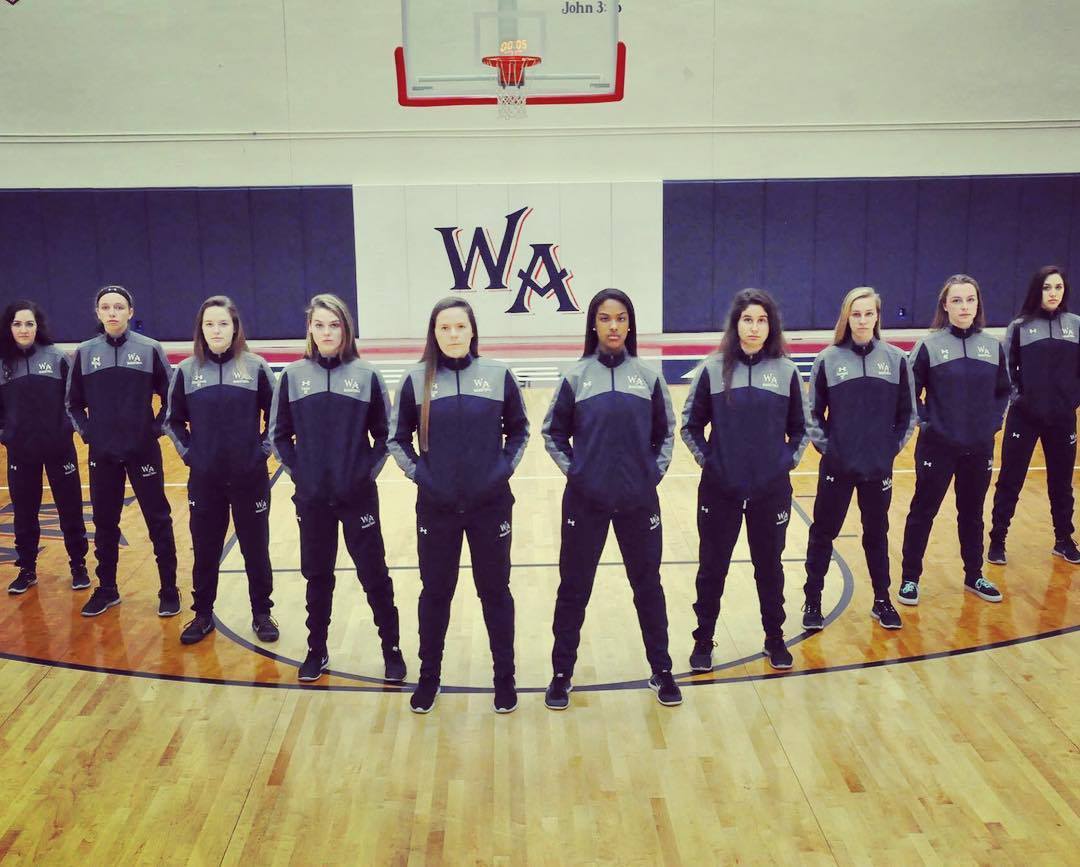 Since sixth grade, the Lady Lion's Basketball Team has played together as an official WA team. The point being they know how to play well together.
The official season started with a 52–15 victory over Sheridan Hills. The next two games the ladies achieved two more victories. It was in their fourth season game when they lost the heartbreaker to Benjamin in a hard fought 73–77 defeat. However, our Lady Lions were resilient and they stomped the next team 63–29. They continued this momentum, winning a Thanksgiving Tournament and then two more games before they were beaten by a team in Ormond Beach. Yet the ladies continued to fight and reigned in two more impressive wins (one victory was won by a margin of 46). They made it to the finals of the Holiday Classic but lost to a team from out of state.
The battle continued and they won the next 5–7 games as they went into districts. They flew through Districts and at the Regional Semifinal were able to silence Benjamin with a 49–34 win. It was an immense victory to win by fifteen points to a team that had been their first loss of the season. Their final game was played Saturday, February 13, 2016, where they were beaten in Naples but they had nothing to be ashamed of. Their resilience and tenacity were seen by all as they ended an inspiring 2015–2016 season.
Well done Lady Lions!
Written by Daniel Wood '16