23 Feb

Gabriella Shyne Named A National Merit Scholarship Finalist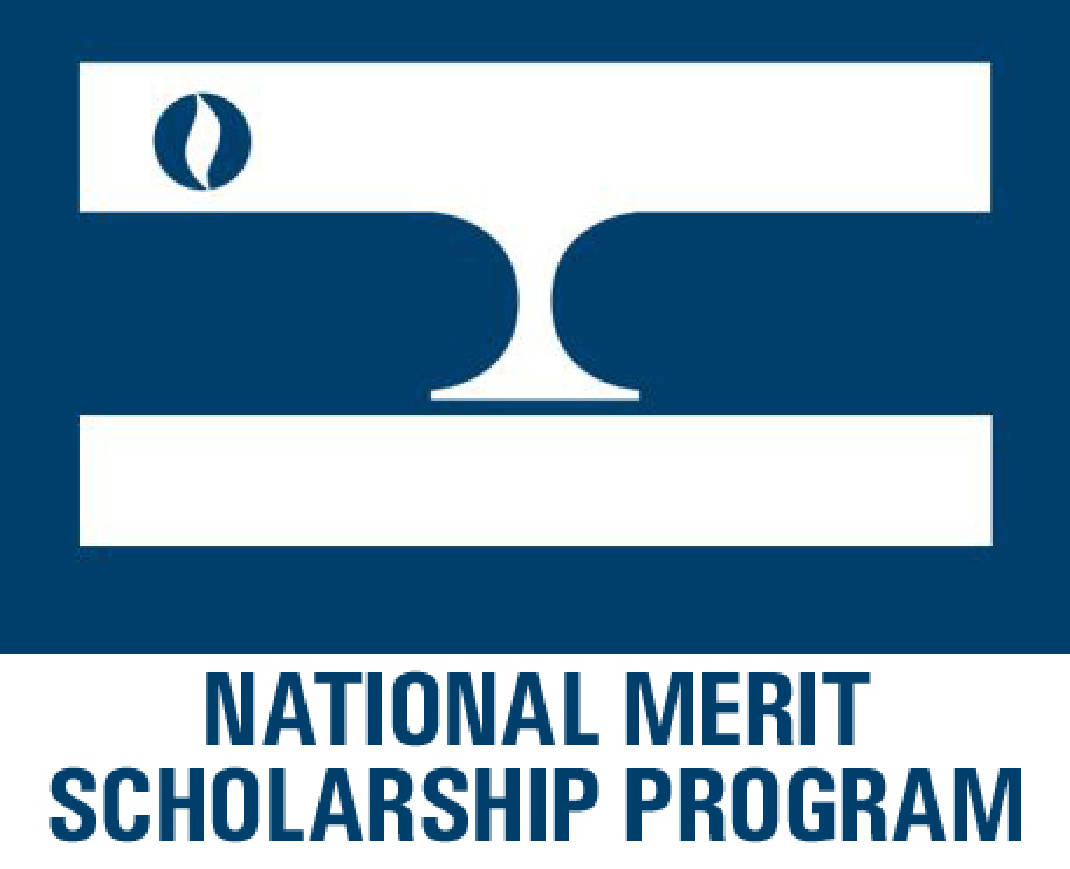 We are proud to announce that Gabriella Shyne, currently a Senior, has been named as a National Merit Finalist and will progress to compete with approximately 16,000 students in the top 1% nationwide, for National Merit Scholar status. This is a great honor for both her and for Westminster Academy. Additionally, Gabriella received the Daughters of the American Revolution Good Citizen Award and scholarship this past weekend.
The National Merit Scholarship Program is an annual academic competition for recognition and scholarships that is open to all U.S. high school students who meet published entry requirements. Semifinalists named in each year's Merit Scholarship competition show exceptional academic ability and potential for success in rigorous college studies.
Over 1.5 million students in more than 22,000 high schools entered the 2016 National Merit Scholarship Program by taking the 2014 Preliminary SAT/National Merit Scholarship Qualifying Test (PSAT/NMSQT). National Merit Semifinalists represent less than 1 percent of high school seniors. They are the participants who qualify to continue in the competition for the National Merit Scholarships to be awarded in the spring of 2016.