04 Feb

End of a Season… End of a Chapter… Beginning of Something New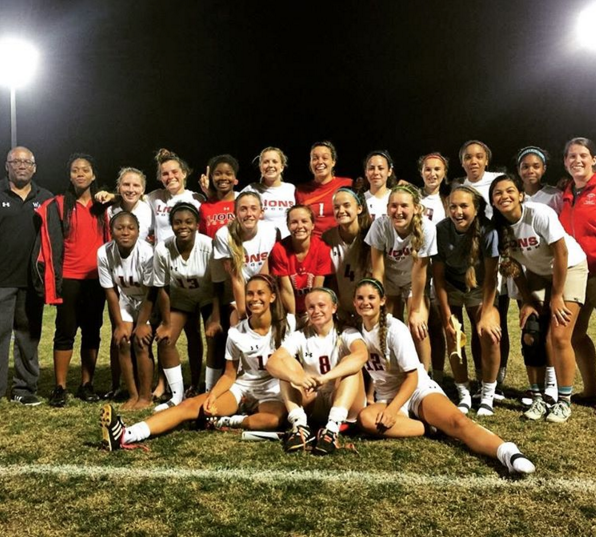 On Monday, February 1, 2016, the Lady Lions ended their tremendous season. The entire year had been a battle, hard fought victory after hard fought victory. They played with vigor in their final game but fell short by one goal. However, team leaders such as Katie Nava reminded her team that this was just one loss. They had no reason to be upset.
They had an amazing season. Attributing to a 16–2-1 season the players of the 2015–2016 Varsity Ladies Soccer team were able to boast that they had gone farther than any Westminster Ladies soccer team since 2004. For Kate Quinton, Katie Nava, and Lexi Kinsey it was the ended of a major piece in their life but all three of them describe the excitement they had for the possible future. The juniors and underclassmen have also been inspired by this season and desire to replicate the results next year.
Congratulations on an amazing season Varsity Ladies.
Written by Daniel Wood '16