18 Feb

Alumni Association Scholarship—Coming Up!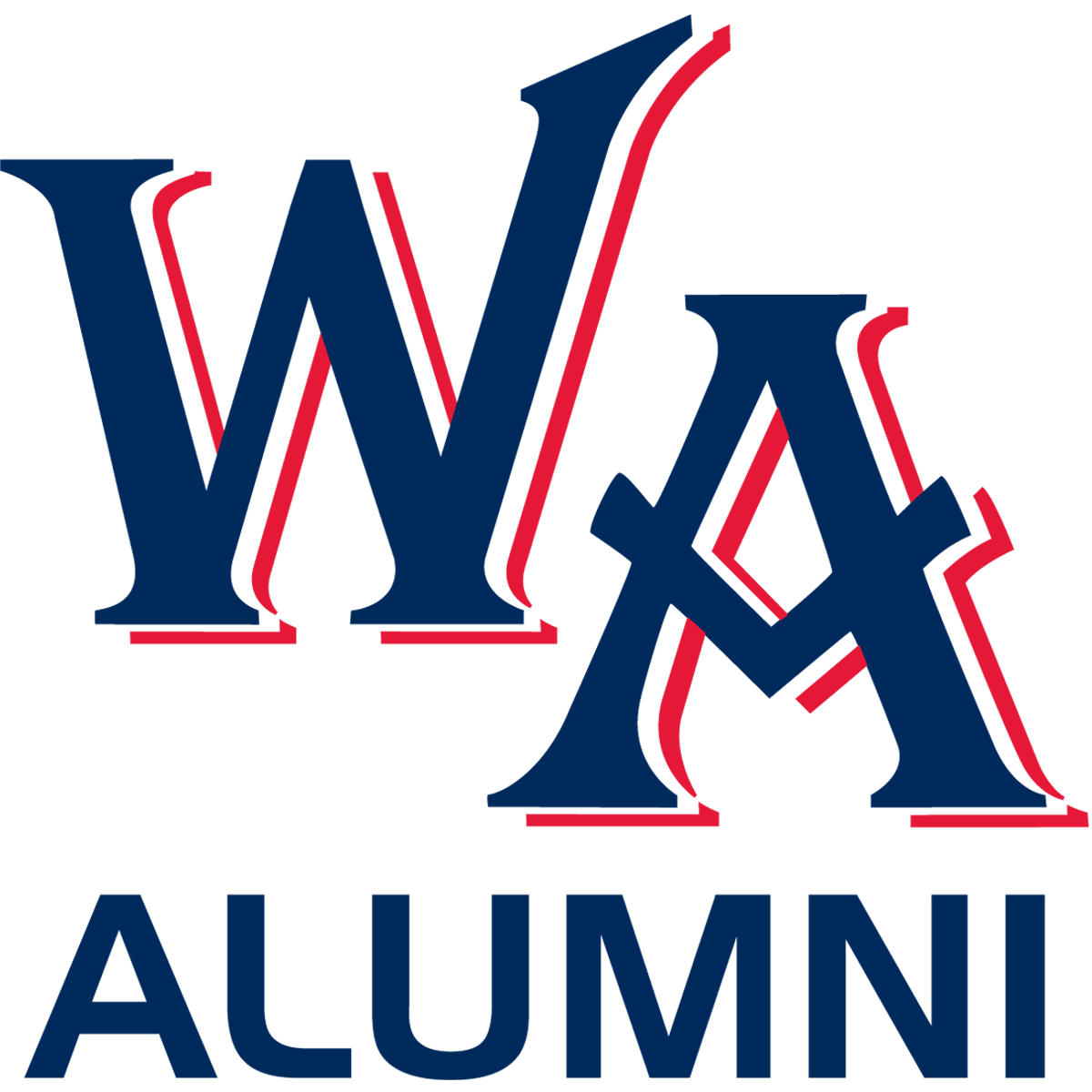 This is our 4th annual scholarship that the Alumni Association awards to 2 seniors. We do this to recognize the leadership roles they have had at WA but also showing enthusiastic support in their next chapter. We will be reviewing applications through Thursday, March 24, 2016. We will recognize our winners at the Senior Chapel and at Senior Recognition Night in May. We look forward to welcoming the Class of 2016 into the elite group of Alumni.
Alumni Board Mission Statement
The Westminster Academy Alumni Association's mission is to unite and involve the alumni, parents, faculty, and staff as we promote Christ‐centered fellowship, involvement, and financial support to a school that has played a significant role in our lives. Our purpose & Motto is to UNITE and we do this thru our goals
Promote fellowship, involvement, and financial support among the alumni
Highlight the achievements of alumni that demonstrate lessons learned at WA
Establish a college scholarship fund awarded to graduating seniors funded through an alumni membership program.
Recognize and honor exceptional alumni, coaches, and teams who contributed to our athletic program in our Athletic Hall of Honor which this was the inaugural year!