28 Jan

Snow Day at WA!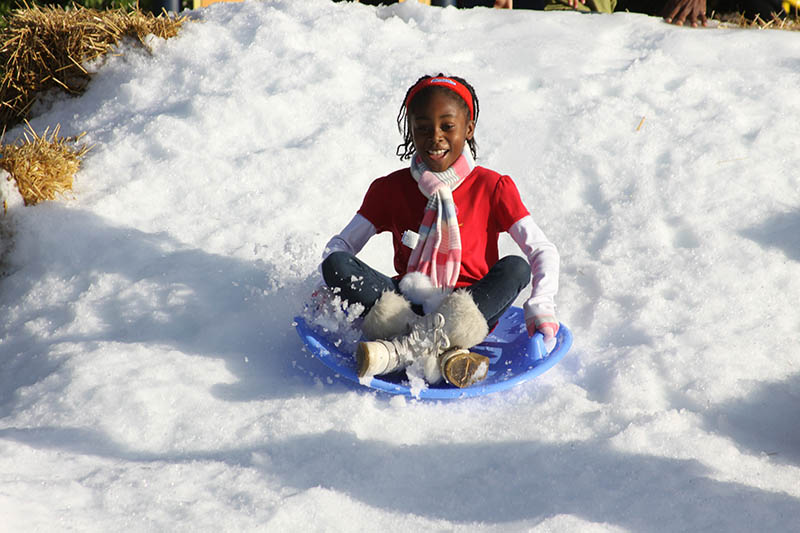 There was much excitement in the air as the lower school students arrived dressed in hats, gloves and jackets on Tuesday, January 26, 2016, even though the temperature was a nice 70 degrees.
The excitement was for Snow Day at WA! Each class came out decked in winter gear ready to sled down the snow mound, play in the snow and finish off the day with a Florida style snowball fight using marshmallows as snowballs.
Shrieks of excitement came from the students as Olaf made an appearance to greet the students and play in the snow. After being in the snow, the students warmed up with hot chocolate and donut holes served by Dr. Benedetti's orthodontic staff.