17 Dec

Autodesk Inventor Class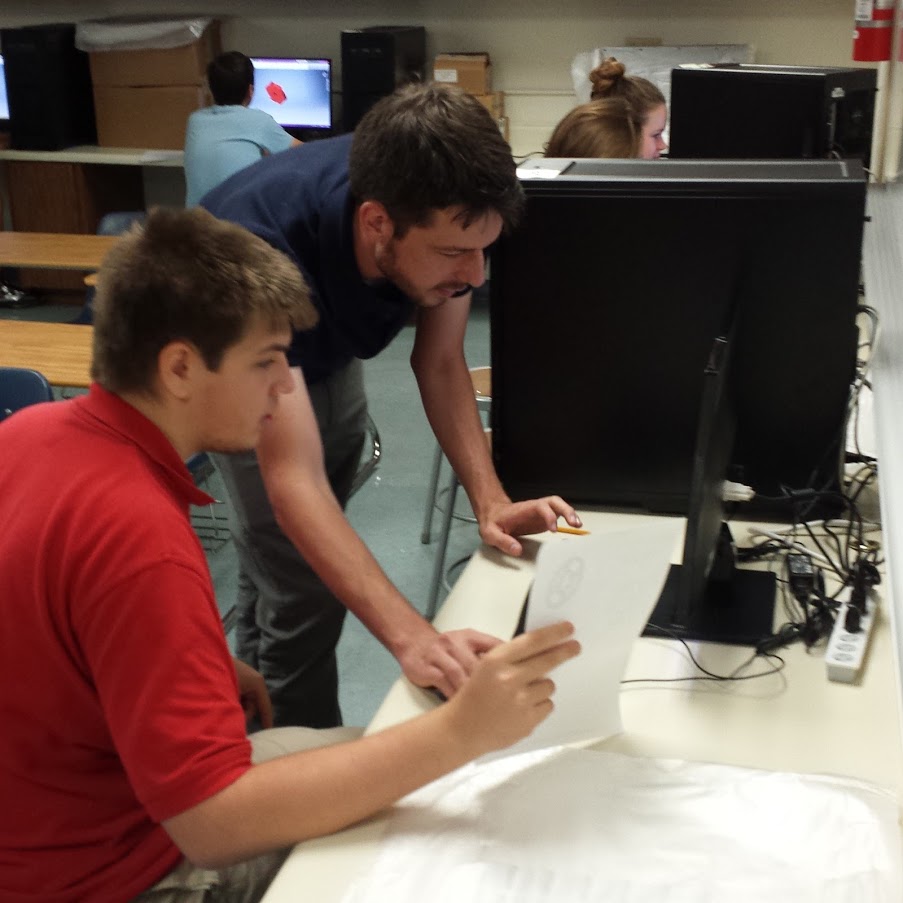 During the months of November and December, ten WA robotics students met for six nights of training in computer aided design & drafting (CADD) using Autodesk Inventor. Inventor is one of the greatest three‐dimensional computer‐aided design & drafting tools used in industry. Inventor drawings may also be used to fabricate some parts using computer aided manufacturing (CAM) using 3D printers. CADD experience is great preparation for entry into college programs in the applied sciences and is required for most technology and engineering careers. CADD will allow our robotics students to develop, test, and share their design ideas with far greater ease.
Our CAD class was taught by WA alumnus Josh Slocumb '10, who recently graduated from FAU with a degree in mechanical engineering and now works for APEX Machine Company, one of our WA robotics team's primary sponsors. Josh was an exceptional mechanical specialist and driver for our team and we are excited to have him back as a mentor for the 2015/2016 competition season.