30 Oct

Samford University Invites WA Students To A Local Reception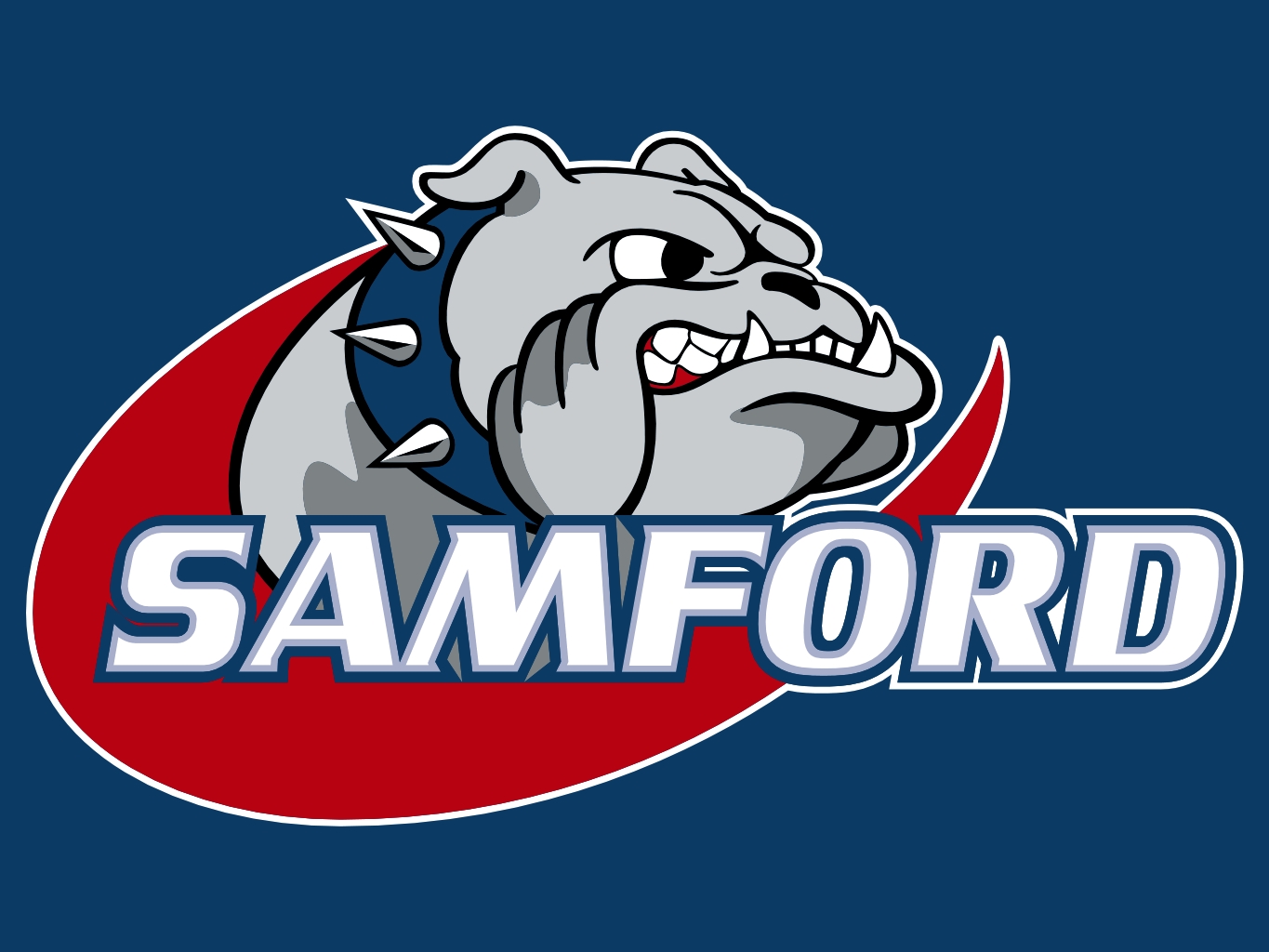 Westminster Academy families of seniors, juniors, and sophomores have a very special opportunity to meet with the Director of Admissions from Samford University. Samford is a Christian university located in Birmingham, Alabama. WA has numerous alumni and current students at Samford University.
Please join Robert and Elizabeth Taylor, current WA and Samford parents, as they host an informative evening at the Lauderdale Yacht Club on Thursday, November 12 at 6:30 p.m. The club is located at 1725 S.E. 12th Street, Fort Lauderdale, Florida.
If you would like to attend please R.S.V.P. as soon as possible by calling 1–205-SAMFORD or register online.
We hope you and your student are able to attend this special event with Samford University.