29 Oct

It's Pumpkin Season in The Lower School Media Center!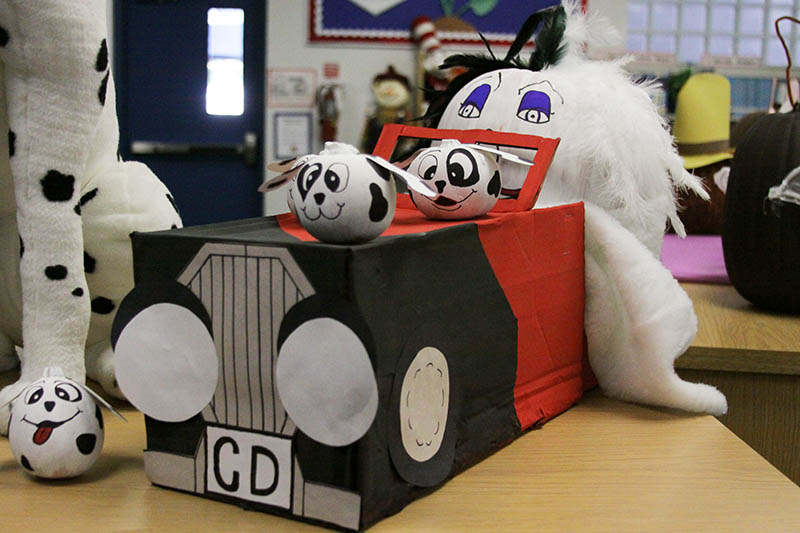 This year, all of the lower school classes made pumpkin storybook characters to display in the media center. Even our PK2's, 3's and 4's got in on the fun! We had all sorts of characters, from Aslan to Curious George. All of the classes got to enjoy them and then vote on their favorite.
We had many pumpkins that were close to winning, but tied for second place in the student vote this year were Horton from Horton Hears a Who by Dr. Seuss created by Ms. Cochrane's 2nd grade class and Tick Tock Croc from Peter Pan by J. M. Barrie created by Mrs. Boros' PK3 class, which also won the parent vote. Our overall winner and 1st place from the student vote went to Cruella deVille from 101 Dalmatians by Dodie Smith created by Ms. Holt's 2nd‐grade class.
Congratulations to all of the winners!