30 Sep

Alumni Mothers' Luncheon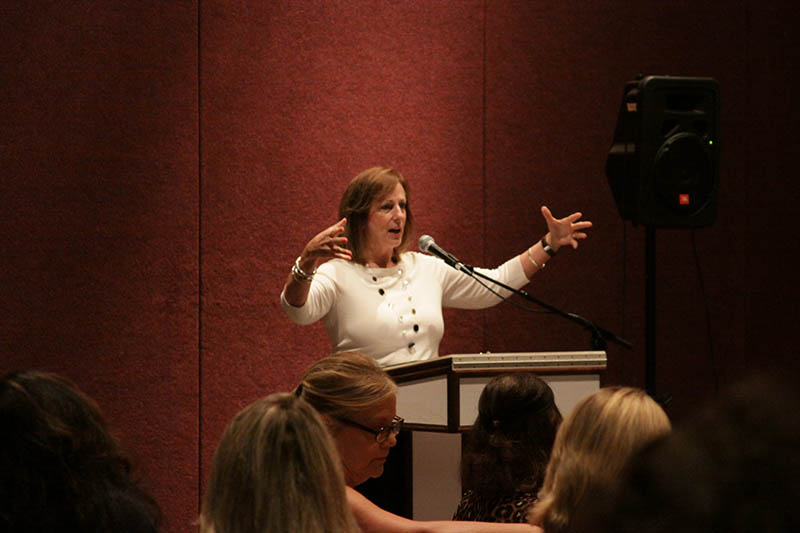 On Tuesday, September 29, we welcomed back our class of 2014 and 2015 alumni mothers to join us for our 3rd Annual Alumni Mothers' Luncheon. Over forty ladies attended this special time of fellowship over a lovely lunch in the Kennedy Fellowship Hall. Mrs. Rosemary Barnes, mother of WA alumni, Torrey Barnes '97 Roberts and Robey Barnes '00, was the guest speaker. Rosemary and her husband, Bob have authored ten books on parenting and marriage and spoken across the USA and internationally. She encouraged the mothers with wisdom from God's Word and sharing her personal experiences through the many seasons of motherhood.
We love our alumni and their families and desire to see them continue to be part of our WA community! If you would like your college freshman to receive a care package, please e‐mail Sandy Hall at halls@wa.edu with your child's contact information. Each year Mrs. Hall's first grade class lovingly prepares care packages for our recent graduates to remind them they will always be part of our extended WA community.