11 Aug

Athletic Department Passes, Seats, and Banners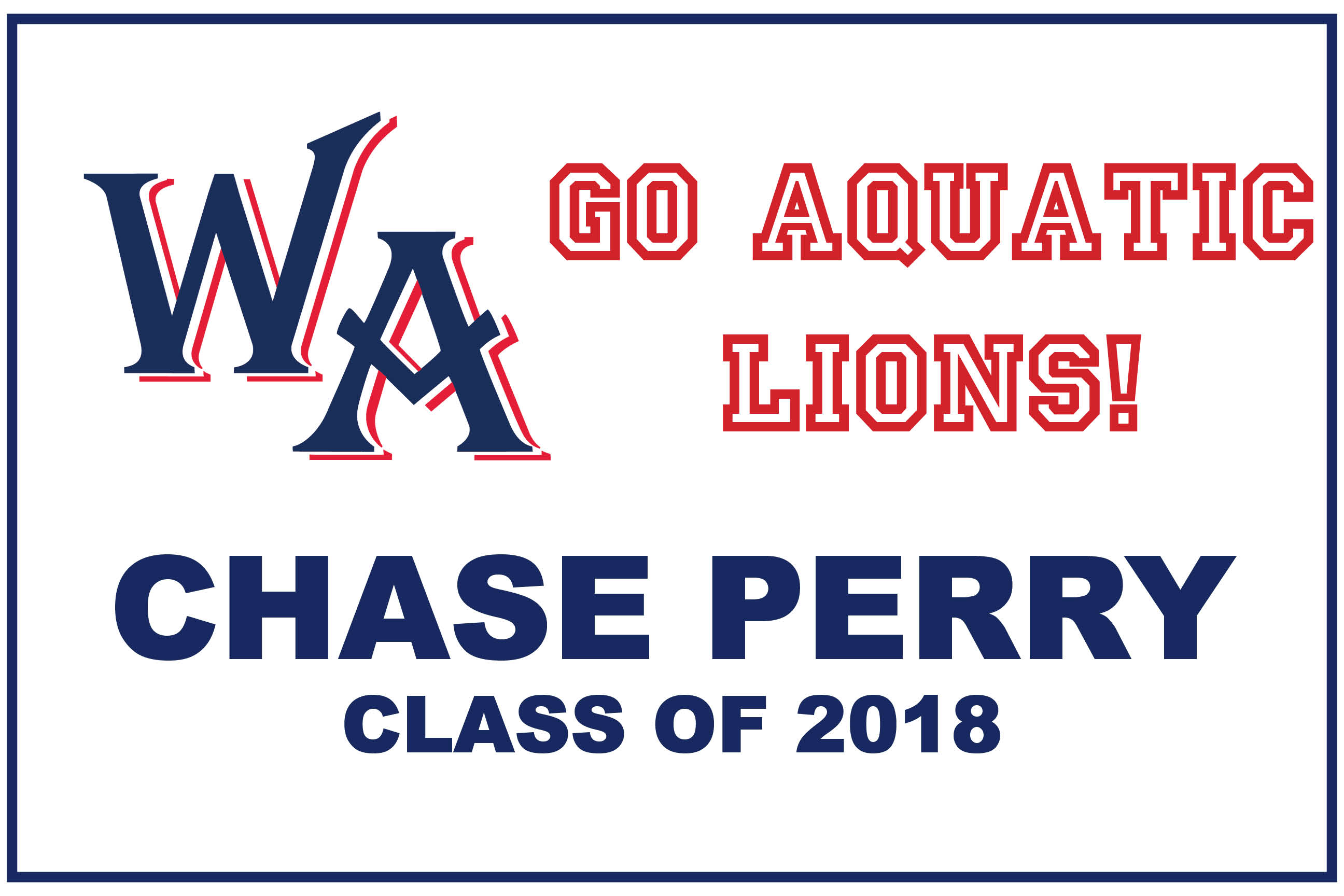 We are excited about this year's athletic season. We look forward to what God has planned for our athletic teams.
There are several opportunities that you have to support Lion Athletics. This year we will only be charging admission for varsity football, boys basketball, and baseball. The following are ways you can contribute to WA Sports:
Season Sports Pass — this will allow entrance into all home athletic contests (excluding District, Regional, and State competition). The pass costs $100.00 per person or a Family Pass (immediate family) for $150.00. Click here for the application. Please contact Casey Jarvis at jarvisca@wa.edu for more information.
Reserved Seats — includes two reserved backed seats for volleyball, football, or basketball and a Family Season Pass to all WA athletic events (excluding State competition). Cost is $300.00 for two seats. Multi‐sport reserved seat packages are available. Please contact Shannon Wallhoff at wallhoffs@wa.edu for more information.
Banner — includes a banner for your business or to support an athlete, two reserved backed seats, and a Family Season Pass. For football, baseball, and softball (4′ x 8′), the banner cost is $700.00. For volleyball and basketball pennants (2′ x 3′), the cost is $600.00. For a swimming banner around the pool, the cost is $600.00. If you want to support an athlete with a banner, an example of the standard banner is shown above. Please contact Lynn Barbar at barbarl@wa.edu for more information.
All donated money goes directly to the designated sport. Thank you for your willingness to support Lion Athletics as it takes financial resources to keep our teams playing at a high level. Go Lions!