27 Jan

#ParentChat Resources Available Online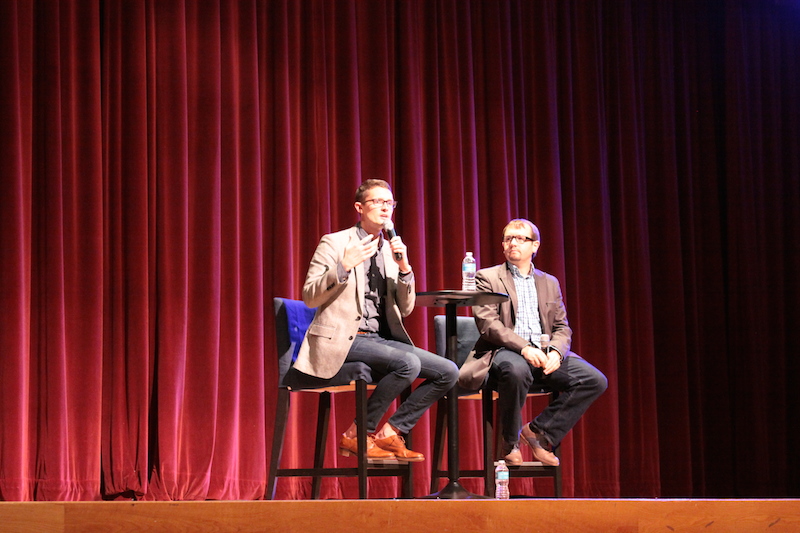 Thank you to all of our parents and guests from local churches and schools who attended #ParentChat, our event for parents on Social Media and Internet Safety. Matt McKee and Adam Duckworth gave an extraordinary presentation. Matt also spoke to our middle and high school students in chapel and Adam will return in March to speak to our upper school.
It is our hope and prayer that everyone at WA would continue to gain wisdom and discernment about the responsible and safe use of social media and the Internet. If you were not able to attend, take a moment to check out helpful resources at www.wa.edu/parentchat.
We are also very grateful to our sponsor, Celebration Cruise Lines, for underwriting this event.