23 Apr

Join Us For The Spring Fine Arts Festival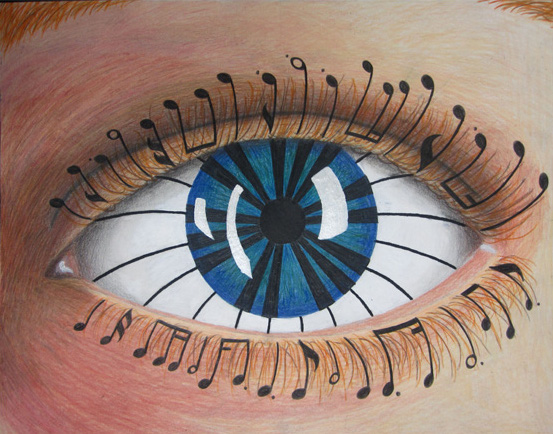 Please join us Thursday, April 24, for a Spring Fine Arts' Festival featuring a choral concert, juried art show, jazz band, orchestra trio and broadcasting class video highlighting the yearbook. The evening will begin at 5:30 p.m. with a juried art show in the Kennedy Fellowship Hall at Coral Ridge accompanied by music from the jazz band. Dessert will be served, compliments of the PTF, during the juried art show in the fellowship hall. An orchestra trio will perform at 6:45 p.m. in the narthex followed by a choral concert in the sanctuary at 7:00 p.m.
Please come and enjoy a wonderful evening as we celebrate our talented fine arts' students at Westminster Academy!
Art by Elizabeth Fisher, Class of 2014